Sundarakanda – Wooden Boxed Edition A6 Size Book
Regular price
Rs. 6,800.00
Regular price
Rs. 6,850.00
Sale price
Rs. 6,800.00
Unit price
per
Sale
Sold out
This Edition Comes Inside A Specially Designed Book-Styled Wooden Box Made By Using Three Different Kinds Of Woods — Maple, Walnut And Beige. The Box Has Been Imprinted With Colourful Illustrations.
This precious edition of the Sundarakanda is crafted with the most premium cloth cover. The cloth cover is imprinted with exquisite illustrations and decorated with artistic foiling and embossing. Thus making it a beautiful antique piece of art.
This pocket edition consists of the English and Hindi translations of the entire Sundara-kāṇḍa which are presented as 12 chapters in a story-telling format. It also consists of an invocation hymn to Lord Hanuman.
To make this art edition long-lasting, special acid-free paper sourced from sustainable European forests has been used. The entire edition is printed with environment friendly vegetable ink made of natural ingredients from Japan.
The unique painting style followed throughout this book is inspired by the Ajanta frescoes and the paintings of Vijayanagara, Bengal and Mysore. These vivid works, enriched by exotic colours, present an innovative blend that has evolved over the years.
The laser cut metal book marker with mace design comes with this book.
Share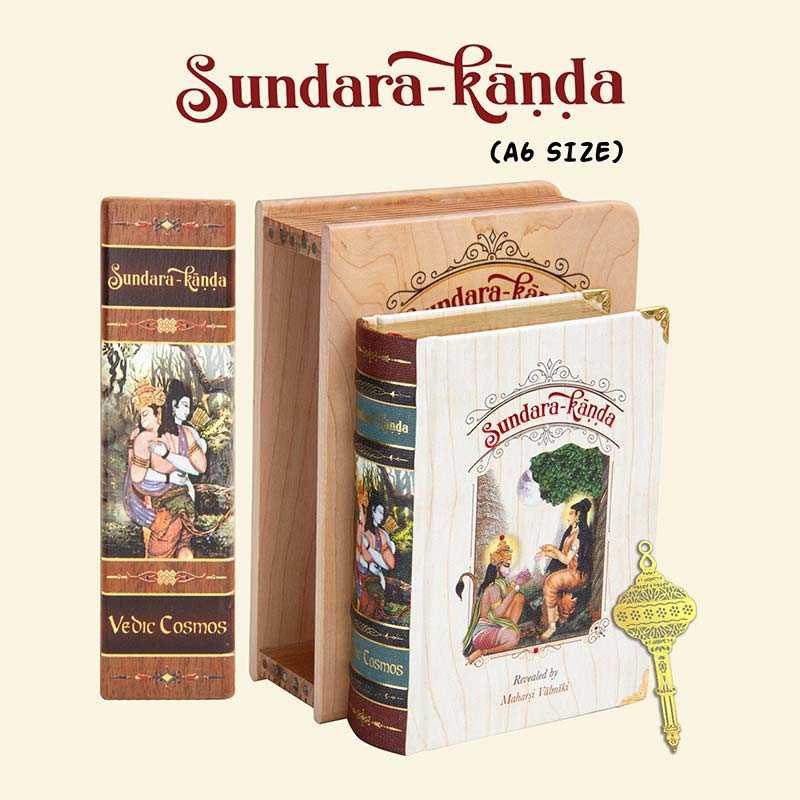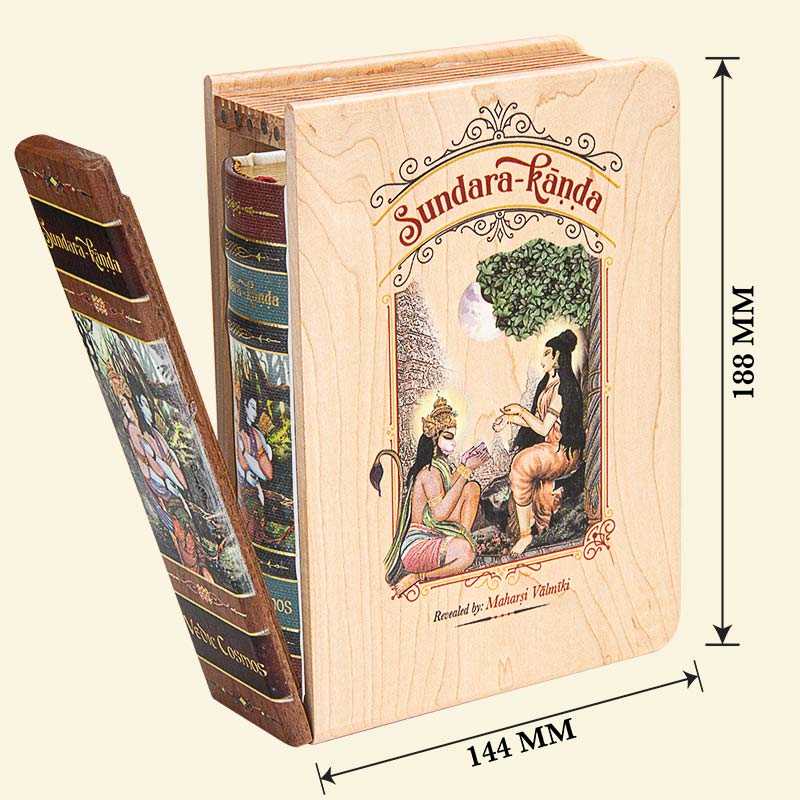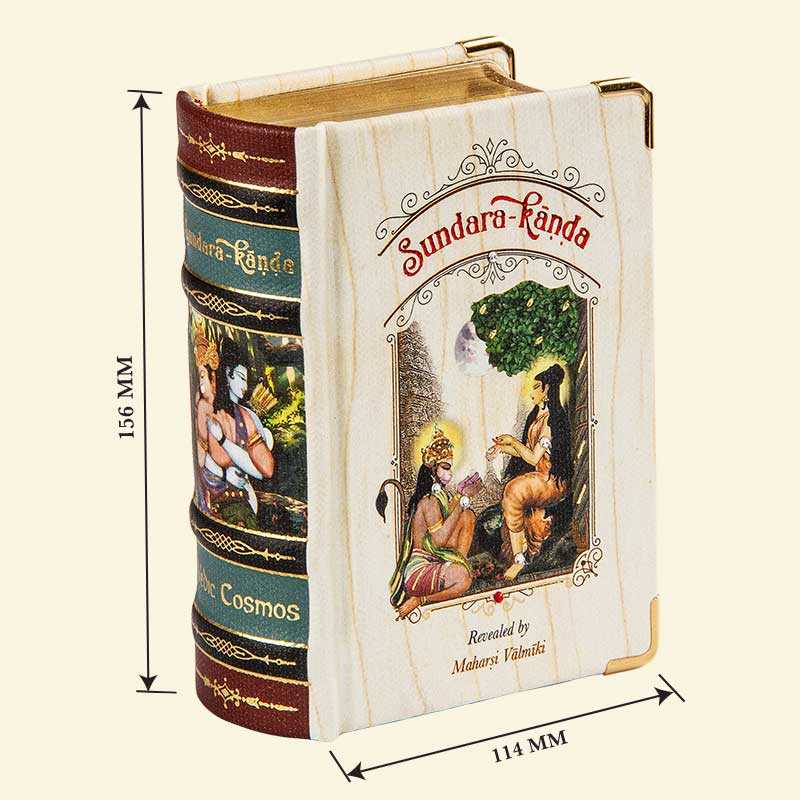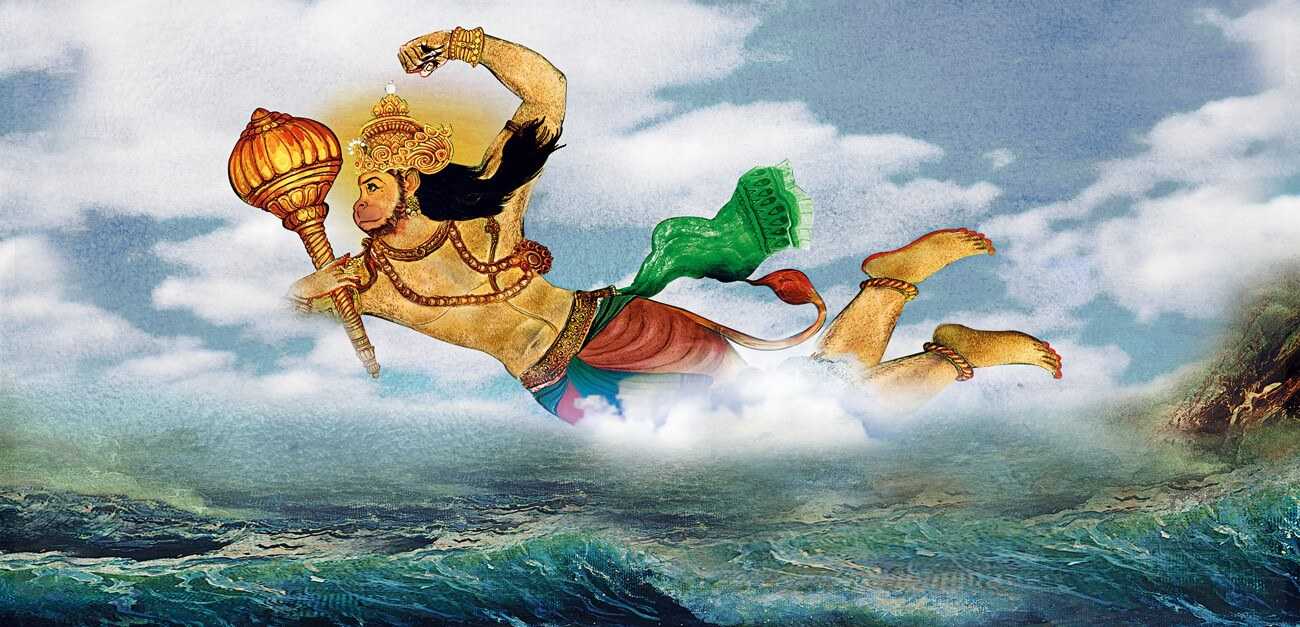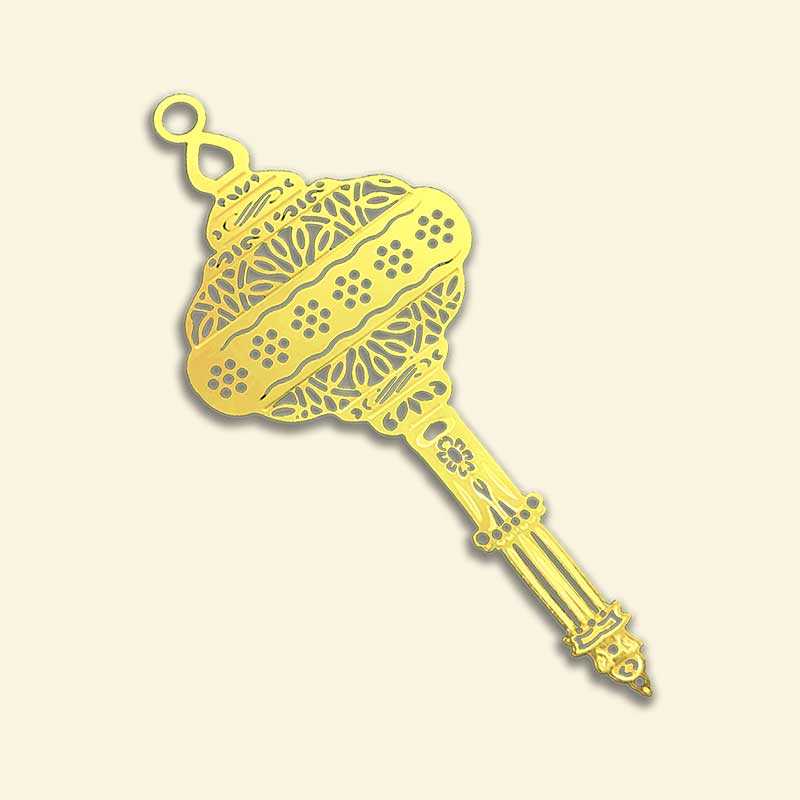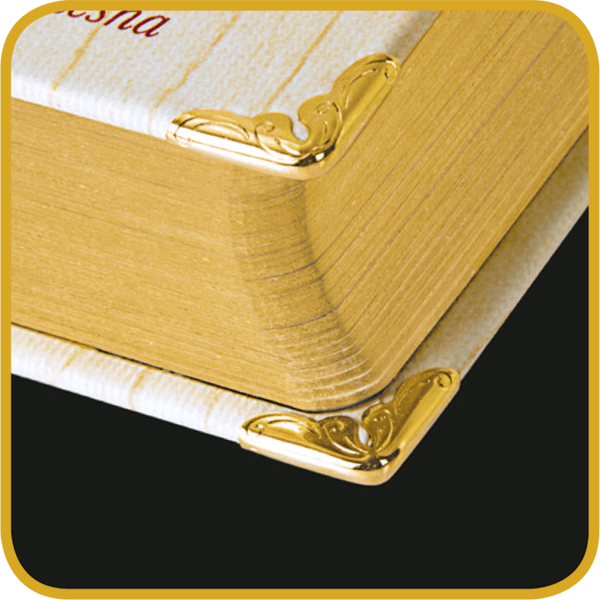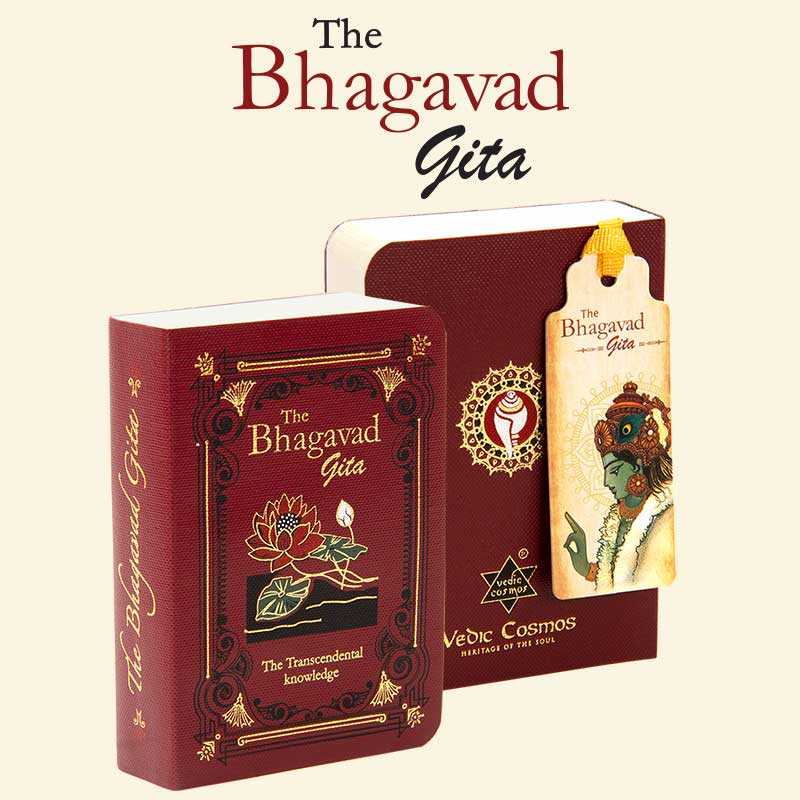 The Bhagwad Gita
Explore "The Bhagwad Gita" which has been crafted beautifully with one of the most premium cloth-based cover materials for achieving maximum endurance. Also, It has been embellished with beautiful gold foil work on the covers and spine.
This flexible and lay-flat edition contains the original Sanskrit verses with their transliteration and translation in English alone.
The book comes with a cute little bookmark featuringLord Krishna. Thus it feels like Lord Krishna is traveling with us while reading this book.
Buy Now
SundarKand

This precious edition of the Sundarakanda is crafted with the most premium cloth cover. The cloth cover is imprinted with exquisite illustrations and decorated with artistic foiling and embossing. Thus making it a beautiful antique piece of art.

This pocket edition consists of the English and Hindi translations of the entire Sundara-kāṇḍa which are presented as 12 chapters in a story-telling format. It also consists of an invocation hymn to Lord Hanuman. 

Buy Now

Hanuman Chalisa

This Precious Edition Of The Hanuman Chalisa Is Crafted With The Most Premium Cloth Cover. The Cloth Cover Is Imprinted With Exquisite Illustrations And Decorated With Artistic Foiling And Embossing. Thus Making It A Beautiful Antique Piece Of Art.

With beautiful illustrations, this edition of the famous hymn features the Chalisa in its original Awadhi language. Also, it comes along with its transliteration in English and translation in both English and Hindi.

Buy Now