Copper Metal Feng Shui Vastu Turtle Tortoise with Plate (4-Inch)
Regular price
Rs. 299.00
Sale price
Rs. 149.00
Unit price
per
Sale
Sold out
A turtle has a very long life and therefore it represents longevity and good luck.
Feng shui metal tortoise in the plate for good fortune.
This turtle should be placed in the north or northeast sector of your house.
Tortoise has great importance both in Vastu and in Feng Shui. Removes negative energy.
Makes a great Home or Office Decoration also. Can be placed anywhere as a decoration item.
The Tortoise or the Kachua represents the maximum age and longevity, strength, determination, and willpower. Tortoise Is Important In Both Vastu Shastra And In Feng Shui. As Tortoise Is Gifted With Long Life Therefore In Vastu Shastra And In Feng Shui, It Gives Long Life. As In Hindu Puranas, Lord Vishnu Took The Form Of a Tortoise To Uphold The Earth And Its Beings During The Sagar Manthan; Lord Vishnu's Tortoise is the second avatar And Is Called As Kurma Avatar. These Days You Can Find Tortoise In All Homes Who Believe In Vastu Shastra And Feng Shui. They Are Made Up Of Resins, Metal, Glass, Mud, Crystals, or Else Of Wood. While Placing A Tortoise At Your Home Or In Your Office, There Are Few Vastu Rules Which You Should Know And Follow Them And This Can Give You Some Benefits In Your Life.
Share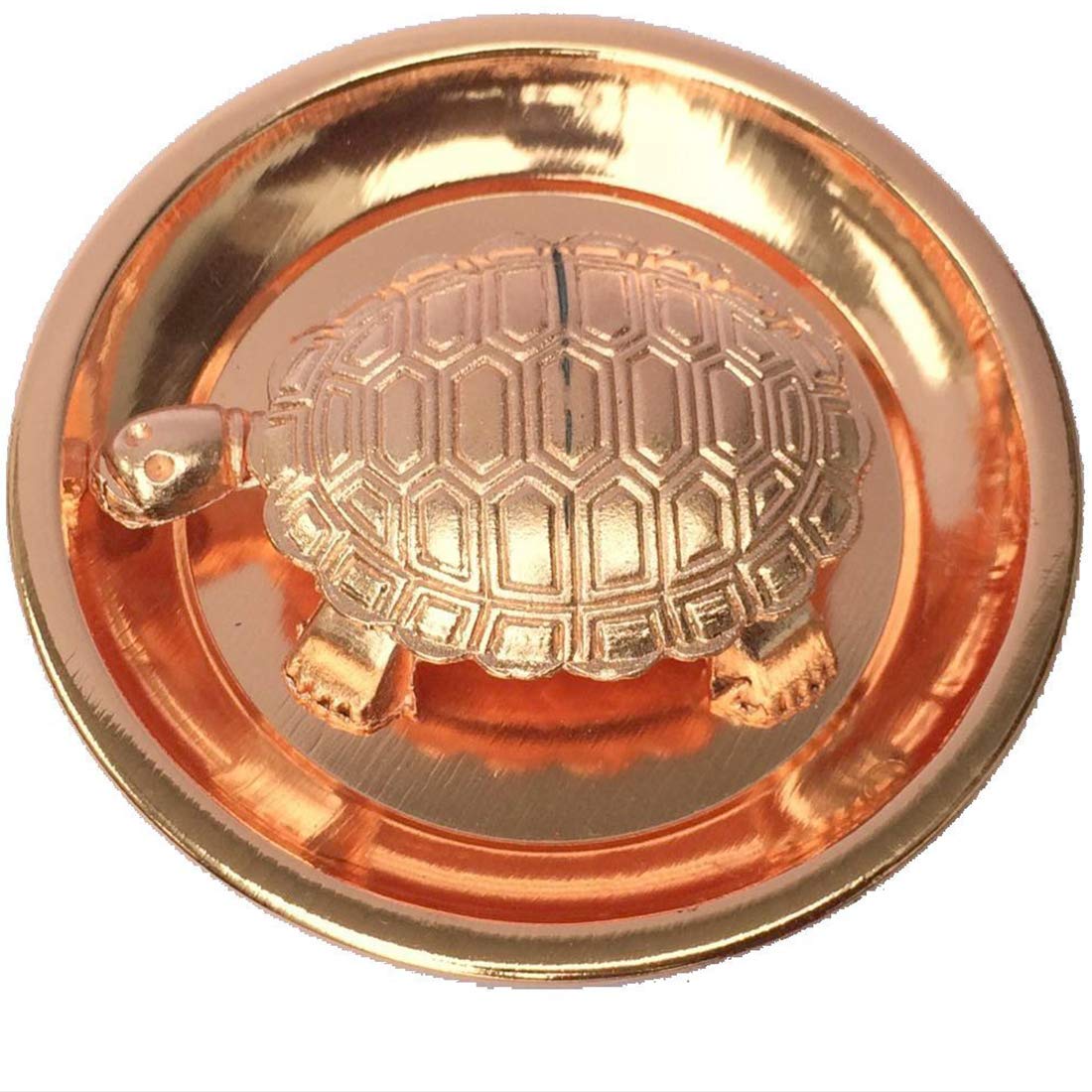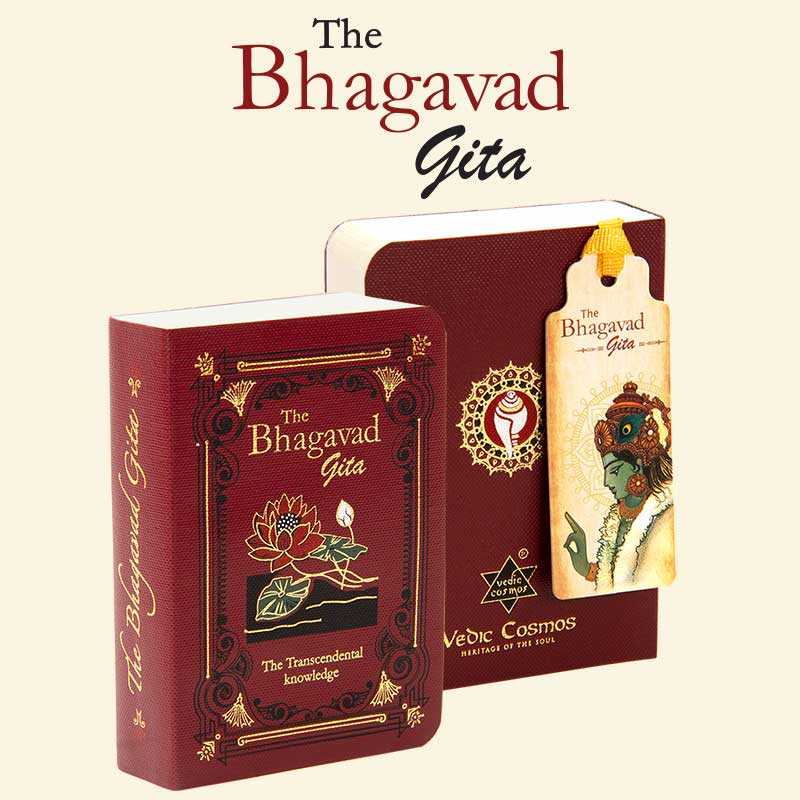 The Bhagwad Gita
Explore "The Bhagwad Gita" which has been crafted beautifully with one of the most premium cloth-based cover materials for achieving maximum endurance. Also, It has been embellished with beautiful gold foil work on the covers and spine.
This flexible and lay-flat edition contains the original Sanskrit verses with their transliteration and translation in English alone.
The book comes with a cute little bookmark featuringLord Krishna. Thus it feels like Lord Krishna is traveling with us while reading this book.
Buy Now
SundarKand

This precious edition of the Sundarakanda is crafted with the most premium cloth cover. The cloth cover is imprinted with exquisite illustrations and decorated with artistic foiling and embossing. Thus making it a beautiful antique piece of art.

This pocket edition consists of the English and Hindi translations of the entire Sundara-kāṇḍa which are presented as 12 chapters in a story-telling format. It also consists of an invocation hymn to Lord Hanuman. 

Buy Now

Hanuman Chalisa

This Precious Edition Of The Hanuman Chalisa Is Crafted With The Most Premium Cloth Cover. The Cloth Cover Is Imprinted With Exquisite Illustrations And Decorated With Artistic Foiling And Embossing. Thus Making It A Beautiful Antique Piece Of Art.

With beautiful illustrations, this edition of the famous hymn features the Chalisa in its original Awadhi language. Also, it comes along with its transliteration in English and translation in both English and Hindi.

Buy Now